Mobile home transport have expertly trained operators who have experience in handling the intricacies of transporting these types of homes. MBM Logistics also use state-of-the-art equipment to move your home with precision, speed, and safety. We assess the weight, size, and stability of your mobile home to offer customized transport solutions that cater to your needs.
From assessing the route to securing the load, the experienced transport team ensures that your home is transported with care. The team works closely with you and your home's manufacturer to identify the best transport solutions, equipment, and logistics to move your mobile home with utmost safety and efficiency.
No job is too big or small for MBM Logistics. Whether you are moving your home across the street, state, or country, we have the experience, equipment, and expertise to transport your manufactured home anywhere you go.
Secure Your Dream Lifestyle with MBM Logisticsl Mobile Home Transport Services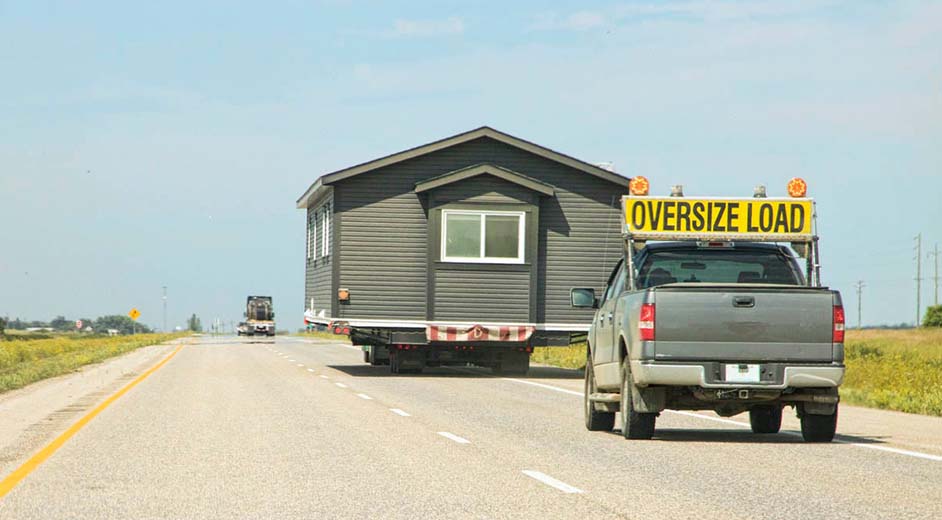 Moving your mobile home from one location to another requires a lot of planning and preparation. MBM Logistics providers ensure that your home is secure during transport and delivered to the desired location. Moving your home is easier and more convenient when handled by a transport service provider that has everything needed for successful transportation.
With their reliable, timely, and efficient services, mobile home transport companies offer peace of mind to homeowners and investors. They have insurance coverages and licenses that guarantee the safe and efficient transport of your home. In the event of any unforeseen circumstances, their insurance policies will make sure that you are adequately covered.
Mobile homes are a great way to enjoy a flexible and affordable lifestyle, and transporting them should be easy and stress-free. With MBM Logistics, you can have your mobile home transported safely, efficiently, and cost-effectively. With decades of experience and a track record of satisfied customers, you can trust MBM Logistics to deliver the best transportation solutions for your manufactured home