By working with a reputable car shipping services, you can enjoy the convenience of expedited car transportation. Company like Minute By Minute Logistics who specialize in providing fast and efficient car transport services, ensuring that your vehicle is delivered on time with no delays or hassles.
The expedited car transportation process begins with a thorough inspection of your vehicle to determine the best mode of transportation. Your car will be loaded Your car will be loaded to the trailer and transported to your desired location as quickly as possible. This transportation service can be tailored to meet your specific requirements, with flexible pickup and delivery options.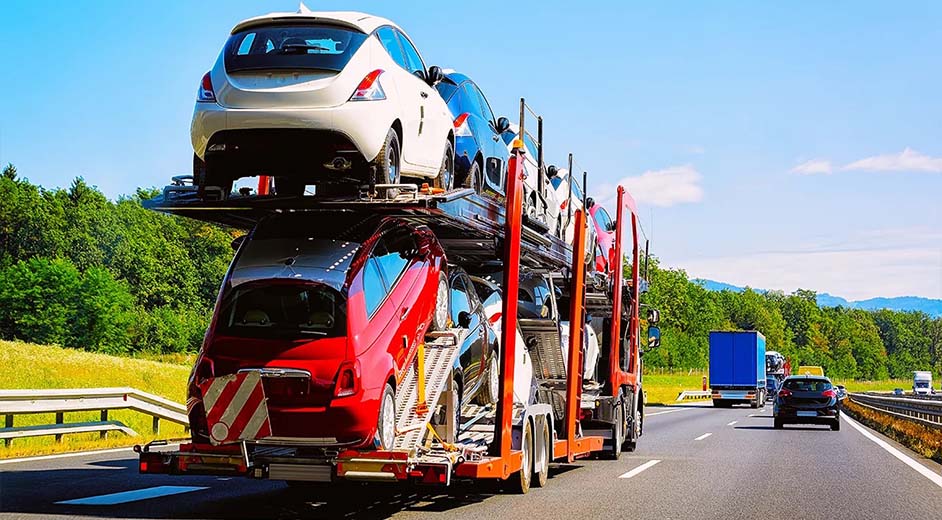 One of the main advantages of expedited car transportation is the time and effort you save. By using this service, you can avoid the stress and hassle of driving your vehicle over a long distance, which can also add mileage and wear & tear to your car. Expedited transport services allow you to sit back and relax, knowing that your car is in the hands of experienced professionals.