You can avoid the stress of driving your car long distances by letting MBM Logistics handle the transportation for you. You can also save time and reduce the mileage on the car, which can help preserve its value. Cross country car shipping services are also a great option for individuals who are relocating for a job or school and do not have the time to drive their car themselves.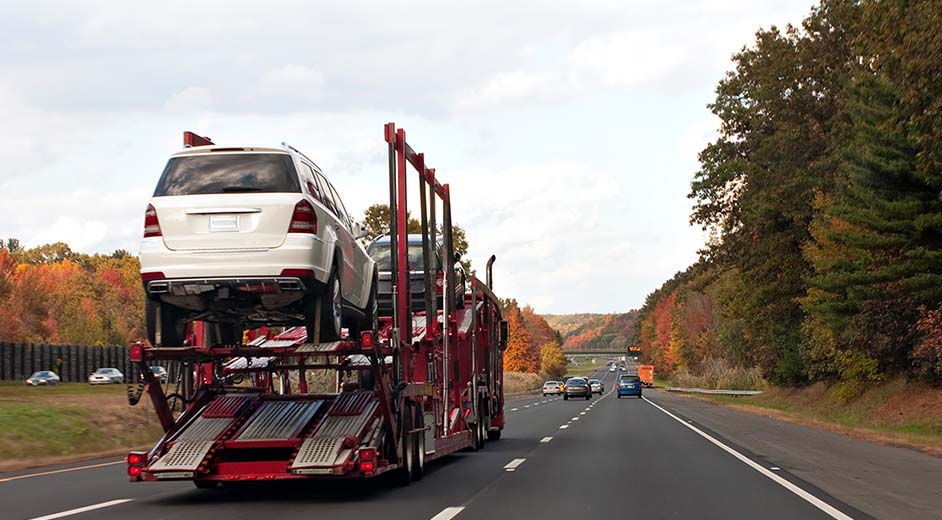 Types of Cross Country Car Transportation Services
There are two main types of cross-country car transportation services to choose from: open and enclosed carriers. Open carriers are the most popular and affordable option. They can transport multiple cars at once and are often used for standard vehicles. On the other hand, enclosed carriers are more expensive and are used for high-end or classic cars that require extra protection. Enclosed carriers are also a great option if you want extra security and protection for your vehicle in case of bad weather or other extreme conditions.