Benefits of Door-to-Door Car Transportation:
There are several benefits of opting for door-to-door car transportation over other shipping options, including: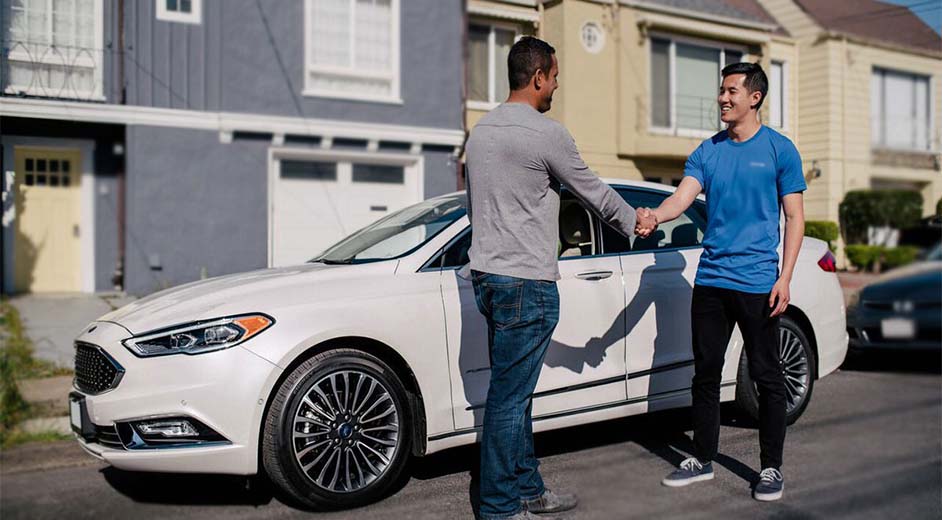 Convenience: You don't have to worry about dropping off or picking up your vehicle from a terminal. The carrier will come to your doorstep and deliver it to your desired location.
Safety: With an enclosed carrier, your vehicle is protected from potential damages, such as road debris and weather conditions. You also don't have to worry about wear and tear on your car from driving it over long distances.
Efficiency: Door-to-door transportation can be scheduled for a specific time and date, which ensures efficient delivery and pickup.